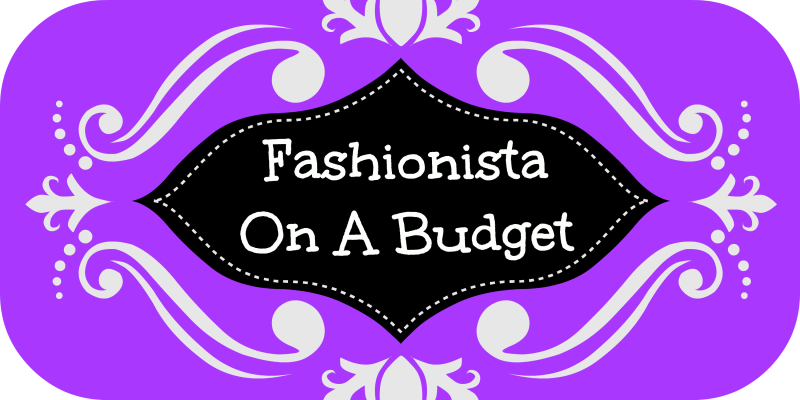 If you are like me you love the hottest trends but they sometimes have the highest prices. If you look hard enough you kind find a similar look for much less. Well, you are in luck, I did your homework for you. Check out these striped looks for less. The more expensive version is on the left and the less expensive on the right.
Left: Banana Republic $130
Top Right: Forever 21 $14
Bottom Right: yesstyle.com $25
Left: Brooks Brothers $295
Top Right: icing.com $28
Bottom Right: yesstyle.com $30
I hope you enjoyed my new regular blog feature: Fashionista On A Budget. I plan to do these posts regularly with a different trend each time. Please feel free to comment with what trend for less you would like to see next.