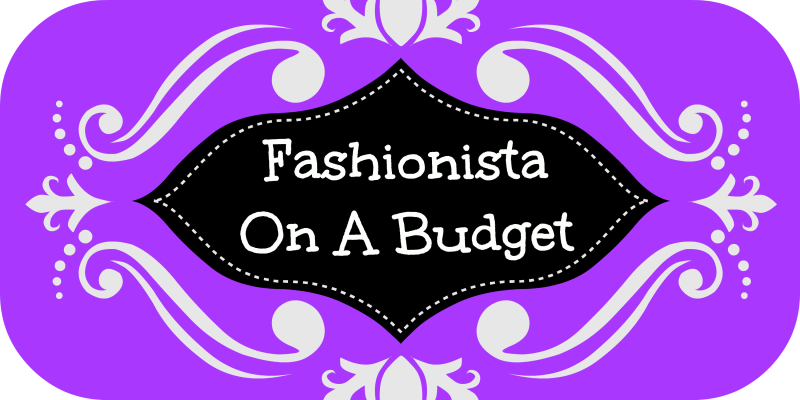 For today's "Fashionista On A Budget" I decided to focus on metallic fashion. Although the expensive and affordable versions of each item aren't exactly the same, they are similar. It is possible to pull off a certain look within a reasonable budget.
Left pants: Tory Burch metallic paisley print trouser from farfetch.com for $223
Right pants: Metallic skin tight leggings from Charlotte Russe for $15
Left blouse: Forte Forte silk blouse from farfetch.com for $258
Right blouse: Zara metallic effect blouse from zara.com for $26
Thanks for stopping by and checking out today's featured trend! I would love to hear what you would like to see next. Please leave comments below!